The holidays are quickly approaching as this unique year is coming to an end. Treat yourself and your family to some delicious holiday treats! These Right 4 All Types recipes are perfect for sharing with loved ones. Gather around a cozy fire and enjoy!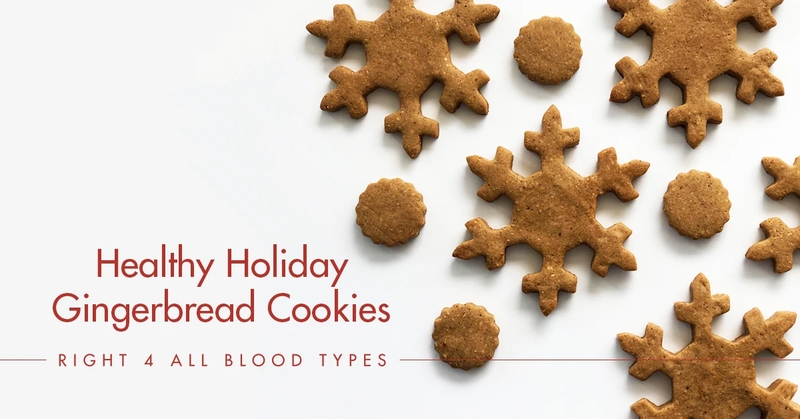 Sweet treat: These Gingerbread cookies are low in sugar and are delicious paired with your favorite nut butter and a sprinkle of cacao nibs or berries!  Find more delicious, simple to prepare recipes in the Eat Right for Your Type Personalized Cookbooks.
Makes 16 (depending on the size of your cutter)
Ingredients:
2 tbsp pure almond butter
½ cup pecans
¾ cup brown rice flour
⅓ cup date syrup*
2 tbsp ground ginger
2 tbsps cinnamon**
½ tsp ground cloves
1 tbsp ghee
1 tbsp chia seeds
2 tbsp water (or a little more)
*Dates are an Avoid for Type O non-secretors, substitute agave syrup.
**Cinnamon is an Avoid for Type O non-secretors & Type Bs.
Instructions:
Preheat your oven to 360°F.
In an electric mixer, pulse all of the ingredients, except for the water, together.
When all ingredients are well incorporated, mix in the water, 1 tbsp at a time. Add the water you need until you get a soft dough - but not gooey.
Take out the dough from the mixer and make a dough ball. On a sheet of greaseproof paper, place your dough ball and cover with a second sheet of greaseproof paper. With a rolling pin, spread out the dough to a uniform thickness of about a quarter inch. Refrigerate for 10 minutes.
Prepare the baking tray and line with baking parchment paper.
Remove flattened dough from the fridge. Peel off top greaseproof sheet, and start cutting out your gingerbread cookies with a cookie cutter. Place them on your tray and bake for 12-15 minutes until firm and golden brown.
Cool your biscuits on a rack before storing them in an airtight container—if you haven't eaten them already!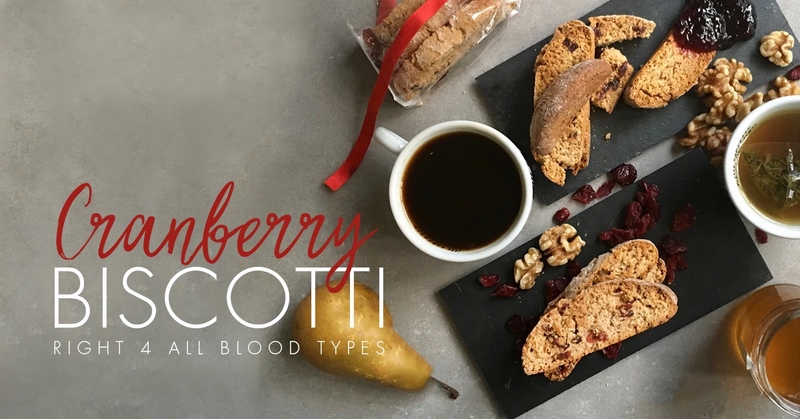 Biscotti is such a delicious baked snack, but store-bought ones are often littered with Avoids! These holiday-themed biscotti are Right 4 All Types and will be the perfect companion to your favorite Blood Type Diet compliant drinks, such as a soothing tea or coffee. Warm up and settle in with these sweet treats.
The Blood Type Diet made easy
Find more nourishing recipes like this in Dr. Peter D'Adamo's Eat Right 4 Your Type Personalized Cookbooks. Each book features chef-formulated recipes designed specifically for your blood type. Make meal planning stress free with delicious and easy to follow personalized recipes.
The Official Blood Type Diet App keeps all the details you need at your fingertips. Check food values for you or common foods for the whole family, create a food shopping list you can email to yourself, and get supplement recommendations and access to categorized recipes.
Makes 16-18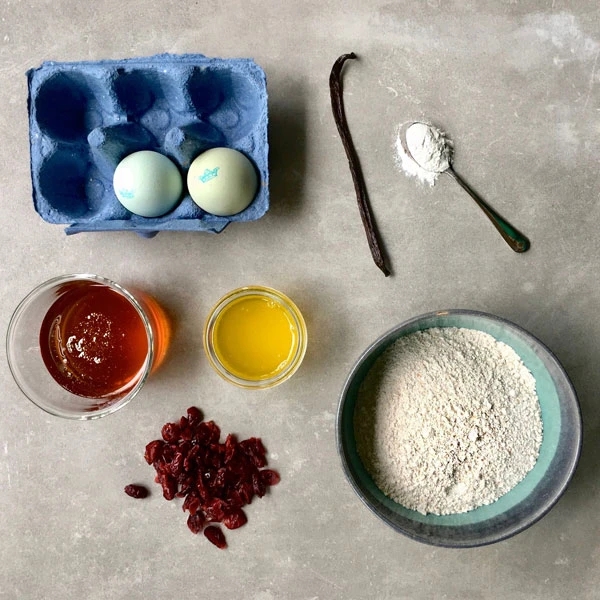 Ingredients
1 cup rice flour (brown or white)
½ cup honey*
½ cup dried cranberries
1 egg
1 teaspoon of vanilla extract**
1 teaspoon baking soda
3 tablespoons of ghee
Add 1 tablespoon of Unflavored Uniblend Protein Powder for a fueled-up biscotti!
*Honey is an Avoid for Type AB non-secretors and Type O non-secretors. Substitute agave syrup.
**Vanilla is an Avoid for Type O non-secretors. Omit.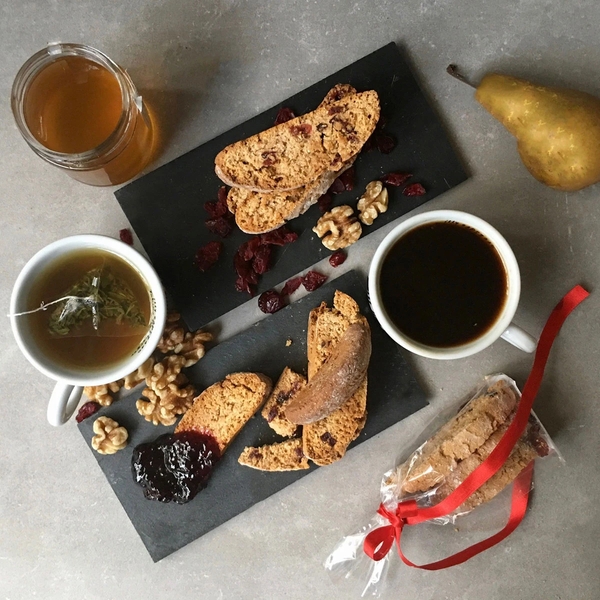 Instructions
Pre-heat your oven to 350°F.
Whisk together the egg with the vanilla and honey until well combined.
In the bowl of an electric mixer fit with a paddle attachment, mix the egg mixture with the flour, ghee and cranberries. Add the baking soda at the end. The dough should be thick and bread-like. If it is too loose, add a little bit of flour, a tablespoon at a time.
On a floured surface, shape the dough into a little log about 7 x 3 inches. Bake in the oven for 18-20 minutes.
Take the biscotti log out, allow to cool for a few minutes and reduce the heat of the oven to 300°F.
With a serrated knife, cut it into slices about ½ inch thick.
Lay the slices in the baking tray and bake for 10 minutes or until golden brown.
Allow the biscotti to cool completely before eating. Enjoy!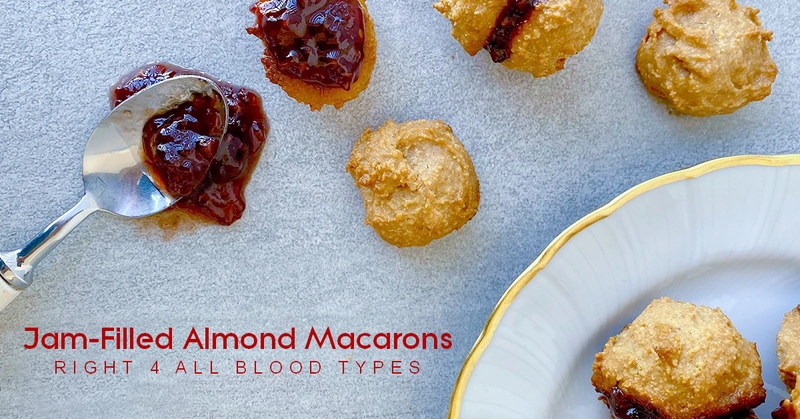 Simplify your holiday cooking with these easy-to-bake, right-for-all-types treats. The soft and chewy cookies can be enjoyed on their own or with your favorite fruit jam or spread during this festive season. Find more recipes like this one in Dr. Peter D'Adamo's Eat Right for 4 Your Type Personalized Cookbooks.
Makes 20-24 small macarons (about ⅞ inch each).
Ingredients
1 cup whole almonds, blanched and toasted
½ cup agave syrup
1 medium egg white
The zest of a lime
Optional:
½ vanilla bean*, seeds scraped
Powdered sugar** for dusting
Additional whole almonds for decorating the tops of your macarons
Filling: fruit jam, chocolate spread or nut butter right for your type
*Vanilla is an Avoid for Type O non-secretors.
**Sugar is an Avoid for all non-secretors.
Instructions
Preheat the oven to 350ºF.
Place the almonds and agave in a food processor and pulse until smooth. Add the egg white and lime zest, and pulse until combined.
Line a baking tray with parchment paper or a silicone mat. With a small ice-cream scoop, scoop the dough onto the tray, allowing some space between each macaron ball.
Bake the macarons for 10 minutes, or until golden.
Once cooked, cool the macarons on a rack.
Serve as is or assemble with a jam or spread of your choice.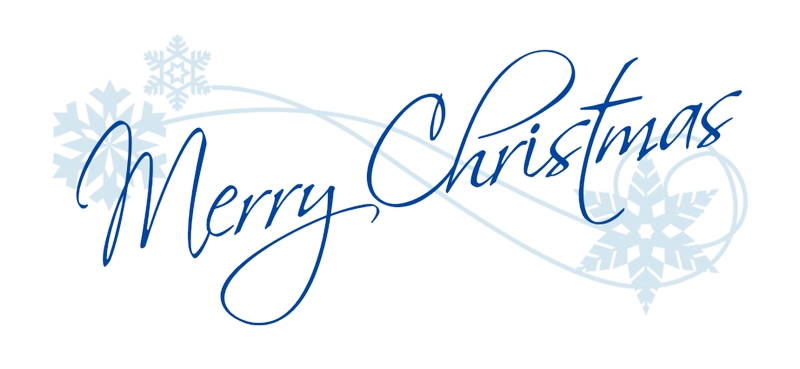 Body-Field Scan
Ready to find out what's impacting your energy levels by using our bioenergetic scanning technology. Check out your body's energy with a Body-Field scan and gain deeper insight into your holographic self with our certified Bioenergetic Practitioner. For an In-Clinic visit click here, or, for a Telehealth (remote) session click here.
We offer a completely new, alternative and bioenergetic health care approach based on 21st century science, technology and quantum physics with personalized, holistic therapy solutions such as, NES body-field scan & therapy, miHealth biofeedback, PEMF, Rife and Vibroacoustic (VAT) healing modalities that can restore optimal health and well-being throughout the body, mind and spirit in the most natural way. Let us help you restore your health and energy!