AN ARTICLE PUBLISHED ORIGINALLY BY KATE RAINES ON NATIONAL VACCINE INFORMATION CENTER
A new study by plant biologists at North Carolina State University in Raleigh has found that chemical compounds in certain foods including muscadine grapes, green tea, cacao powder and dark chocolate can bind to an enzyme, or protease, present in the SARS-CoV-2 virus, and interfere with the virus's ability to replicate and cause COVID-19 symptoms.[1]
Lamenting the high toll COVID-19 has taken on the world so far, as well as the unknown potential for risks associated with new experimental COVID-19 vaccines, along with lack of viable therapies other than those still in research stages, the NC State researchers set out to evaluate the potential impact of specific nutraceuticals in foods and medicinal plants for preventing or affecting the health outcomes of COVID-19 infections.[2]
Study Focuses on the "Main Protease" of SARS-CoV-2
As described by De-Yu Xie, PhD, professor of plant and microbial biology at NC State and corresponding author of the study, proteases have critical roles to play in the function of cells and viruses. Impeding their normal behaviors has the effect of preventing a number of important functions such as replication.
Focusing on the ability of certain medicinal plants to either prevent a virus from attaching to a human cell or from propagating within the cell, the researchers used both computer simulations and laboratory studies to look at how the "main protease" (Mpro) in the SARS-CoV-2 virus reacted to specific plant compounds already recognized for their anti-inflammatory and antioxidant properties. For SARS-CoV-2, the Mpro protein is an important player in the replication and transcription processes of the virus and so represents a particularly promising target. Xie explained that, "Mpro in SARS-CoV-2 is required for the virus to replicate and assemble itself…If we can inhibit or deactivate this protease, the virus will die."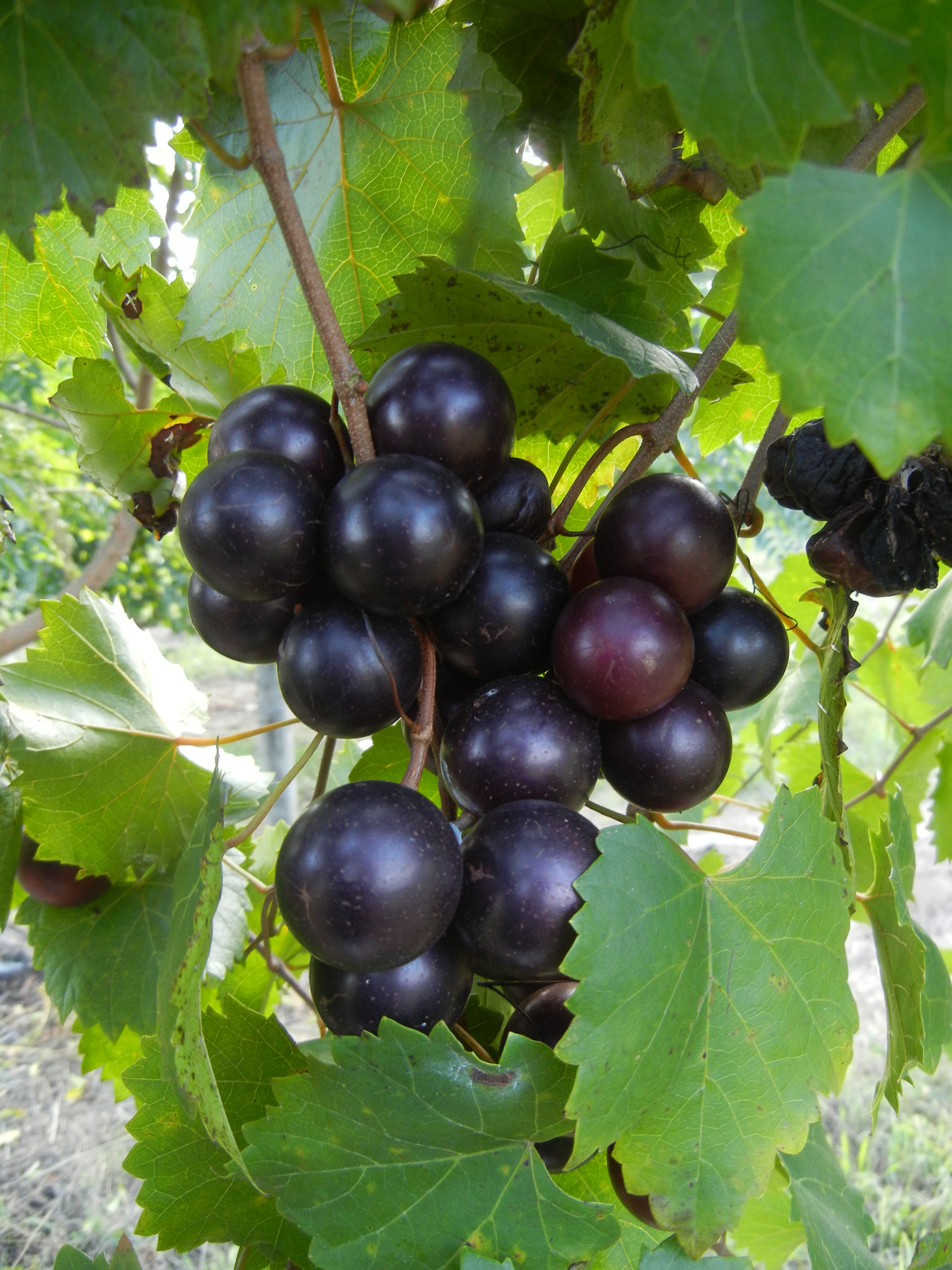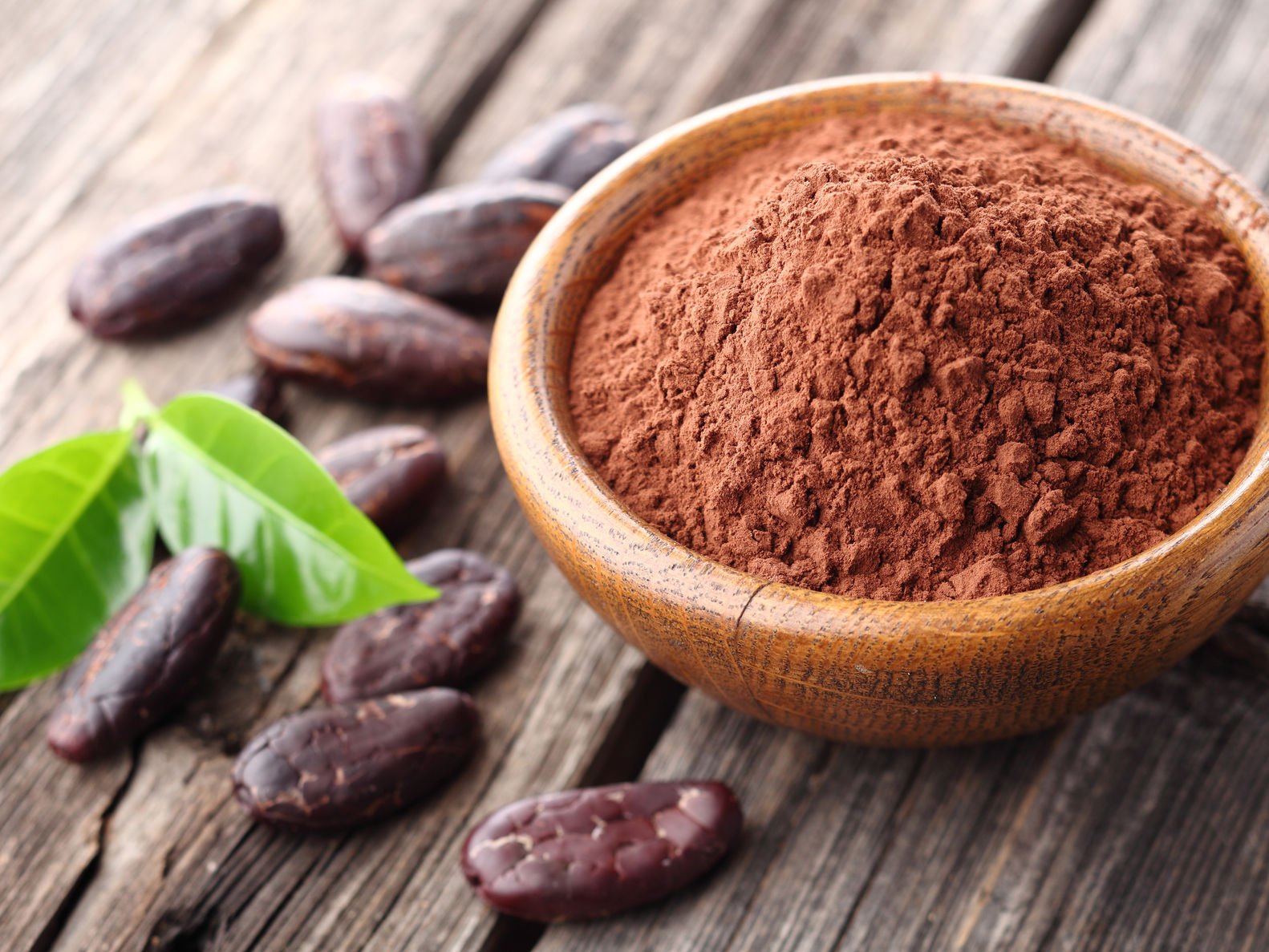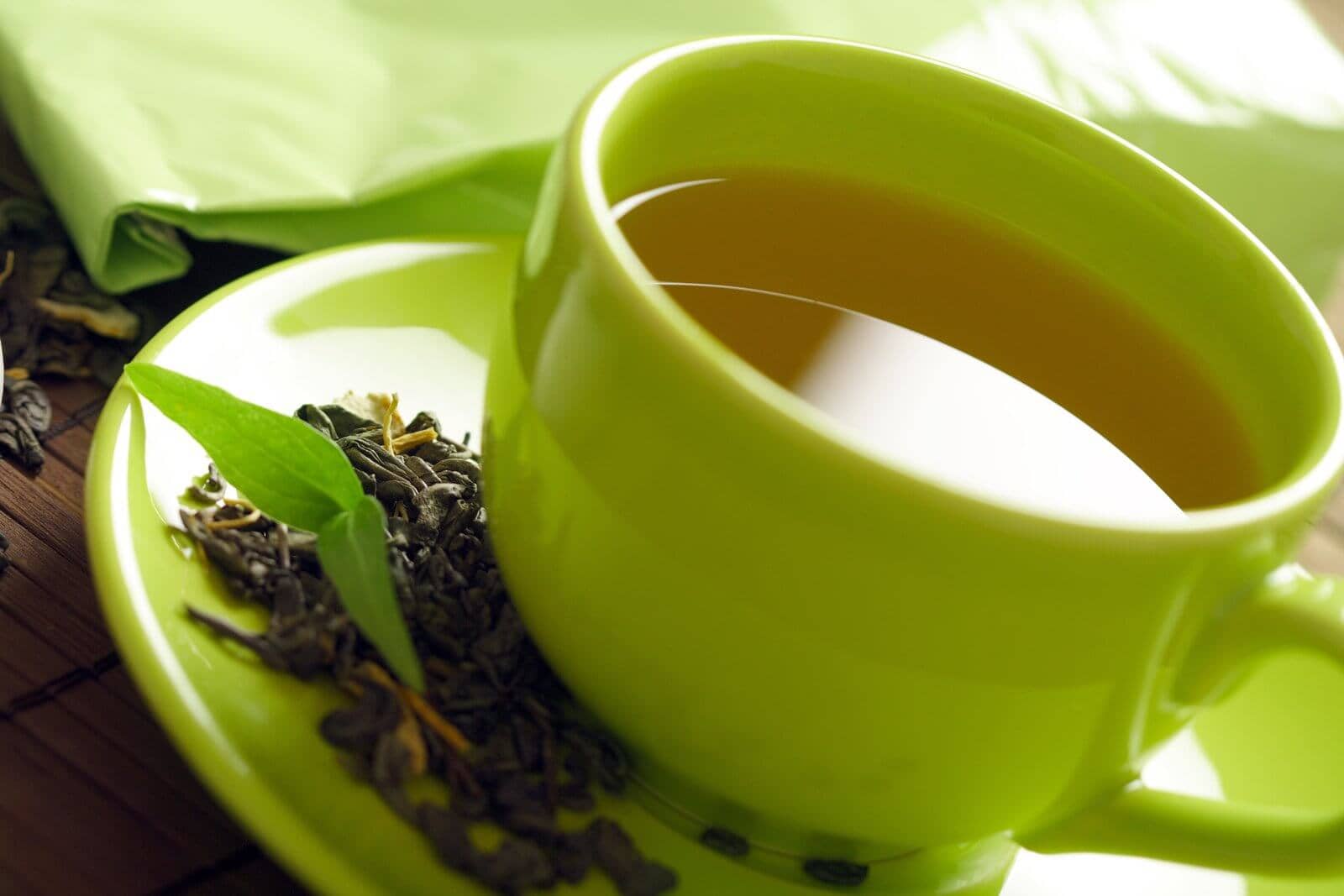 Muscadine Grapes, Cacao Powder, Green Tea, Dark Chocolate Appear to Inhibit Functionality of Virus
For the computer simulation phase of trial, the researchers used two different types of software (Dock Prep tool of UCSF-Chimera and AutoDock vina), to perform "docking simulations," a computer simulation technique used to model the potential interaction between two molecules.[3] The computer simulations showed that chemical compounds from two different varieties of muscadine grapes, cacao powder, green tea and dark chocolate all bound to different portions of the Mpro, filling what are essentially "pockets" on the protease and disabling its normal functionality.
In vitro lab studies conducted by doctoral student and first author of the study Yue Zhu confirmed the predicted outcome. All of the test compounds were found to be powerful inhibitors of Mpro function. At 100 μg/ml tested, the extracts from both the green tea and the two muscadine grape cultivers completely inhibited the Mpro activity and the extracts of the cacao and dark chocolate reduced the Mpro activity by 40 to 50 percent.[4]
As Dr. Xie put it, "Plants use these compounds to protect themselves, so it is not surprising that plant leaves and skins contain these beneficial compounds."[5] They concluded by saying, "although these natural extracts have not been tested for the inhibitory efficacy in animals and humans, based on their inhibitory activity in vitro, we propose that an increased consumption of these common products can enhance preventing SARS-CoV-2 infection and COVID-19 symptoms."[6]