The SEDONA Pro and Pro Plus are a combination of 25+ years of research and modern technology. The full functioning touch screen allows for easy and very comprehensive use. This is the simplest but most advanced full body PEMF therapy device on the market. We highly recommend it!
With the control unit, we include one connector mat (for full body use) and also one connector pillow (for local use). The unit plugs into a regular wall plug and uses less power than lamp!
One of the most profound aspects of this amazing PEMF system is that it will go as low in intensity as other units on the market, but also can be set for higher more powerful frequencies than most any other device, from 1 to 100 gauss magnetic field strength!
From the touch screen controls, to numerous preset programs for most health issues, as well as being able to power two applicators at the same time, this is a state-of-the-art PEMF system.
The superior technology comes from combining many different frequencies, wave forms and intensities into one easy to operate unit. The wide array of therapy options gives the SEDONA Pro and SEDONA Pro Plus a comprehensive ability to be used for any PEMF therapy. This makes the SEDONA a great option for home or professional clinicians. There is really no other device with this many options for PEMF therapy.
NEW Pro Plus FEATURE:
The SEDONA Pro Plus allows for customization of the timing and PEMF parameters. The improvement was requested by practitioners, clinicians and other SEDONA users. Apparently, nearly 1000 therapy options wasn't enough for some people! We can see this need because of the wide variety of machines and parameters used in scholarly PEMF studies.
Revolutionary New Custom Program allows you to create 12 customized programs which can be saved and deleted at any time.
Personalize the desired frequency (fix frequency or minimum to maximum frequency) in the Sinusoidal Waveform. The other waveforms (Rectangular, Sawtooth, Multi Resonance and Impulse) will stay as they are in the Sedona Pro because these are scientifically proven frequencies.
Increase frequency specification to 2 points to the right of the decimal
Have the ability to choose two specific frequencies (low and high) with the time set in a 4 minutes duration to ramp between these two frequencies.
Be able to control positive and negative polarity in the Sinusoidal Waveform.
Learn more about PEMF therapy and how you can benefit from it.
TECHNICAL DATA:
Frequency: 1 – 15,000 Hz
Intensity: 1 – 100 Gauss
Number of Programs: 36
Program Duration: 1 minute – indefinite
Input Power: 110 – 240 V AC
Control Unit: 9″ x 10.5″ x 4″, Weight 3.6 lbs
Mat Applicator: 68″ x 23″ x 1.5″, Leatherette fabric, Weight 12.6 lbs
Pillow Applicator: 8″ x 10″ x 2.5″, Leatherette fabric, Weight 8.6 lbs
WAVEFORMS:
Sine
Rectangular
Multi Resonance and Impulse
Sawtooth
MULTIPLE APPLICATORS:
The complete set includes the Sedona mat and Sedona pillow. These can be run simultaneously and independently. This means the mat can be used with one program e.g. for relaxation, while the pillow is being used with another program e.g. for lower back inflammation by choosing separate programs, settings and times for each of them. You can also purchase a separate mat and run two mats at the same time using different programs. This is why the Sedona Pro systems outperform the competition.
WARRANTY:
2 years warranty on all technical problems. Optional Extended Lifetime Warranty. To learn more about the warranty or to request warranty services, please contact Sedona Wellness Ltd.
Anti-Aging
PEMF has been clinically documented and proven to be beneficial for multiple ailing tissues ranging from bone to brain. The reason for these beneficial effects is because PEMF triggers a cascade of biological processes in exposed tissues without effecting nerve or muscle tissue. PEMF has been used extensively, effectively, and safely in the management of post-surgical pain and edema, the treatment of chronic wounds, and in facilitating vasodilatation and angiogenesis. Some studies suggest that PEMF may modulate the production of growth factors.
PEMF can be configured to modulate calcium-binding kinetics to calcium/calmodulin, which then activates nitric oxide synthase, and the relevant cascade ensues dependent upon stage of tissue repair process. By using the SEDONA Pro Pulsed Electromagnetic Field therapy fitness experts report a ten percent increase in your strength. Weight lifting and stomach exercises capabilities also experience similar progress. Tests have shown up to 20 percent increase in strength stamina in athletes within 30 days.
Pulsed electromagnetic field therapy has also known to have a positive effect on regenerating the optic nerve and regenerating nerves in general. Proper frequency and amplitude of PEMF ensure faster recovery from injuries, and rapidly and effectively repair irreparable joint damage.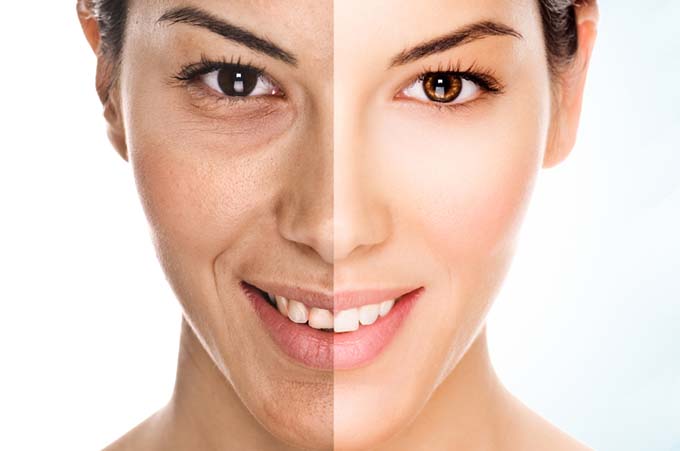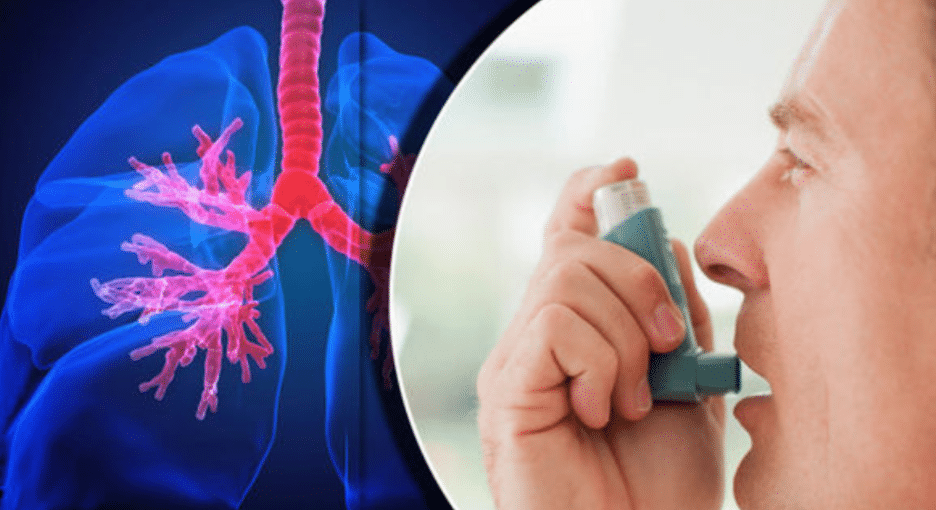 Asthma
People with Asthma can find tremendous relief by using PEMF therapy devices. It's well established that PEMF has anti-inflammatory and analgesic effect on it's user. Of course, for an effective Asthma treatment with PEMF therapy, the PEMF device in use, has to have the correct frequency and waveforms to ensure that such effects occur. The SEDONA Pro PEMF system comes with a pre-setting that will reduce inflammation in the lungs over time.
Concussion
When cell death occurs, it is difficult to heal, but when SEDONA Pro PEMF therapy is applied soon after the injury, the chances are significantly better to slow down or even stop neuronal cell death. A study published by Elsevier showed some promise with a lab experiment that was performed on rats, where
(TBI) was duplicated through two types of injuries to the head. The study was designed to address that primary concern by using PEMF therapy on one group of the subjects soon after the injury occurred and using only conventional treatment on another group of the subjects.
Research continues to find out how PEMF therapy can aid in healing alterations in the molecular, cellular, and vascular responses. Neuronal death and cognitive impairment are critical, therefore reducing inflammation in the brain tissue, as well as the healing of necrosis tissue is important.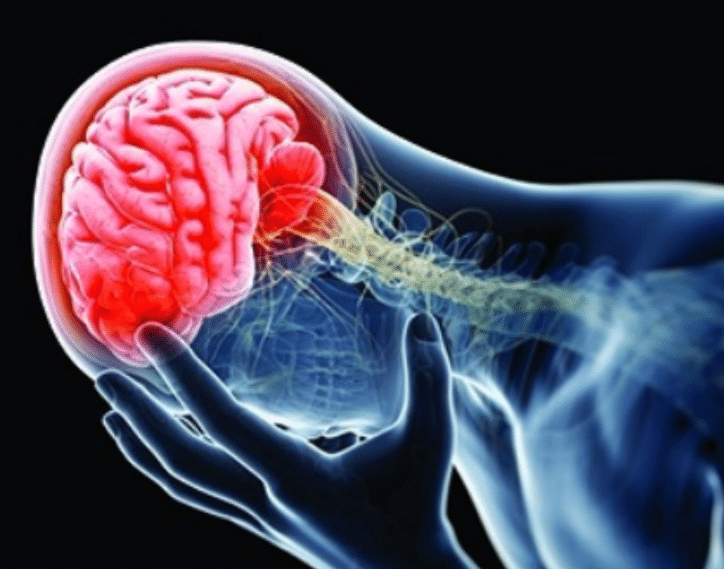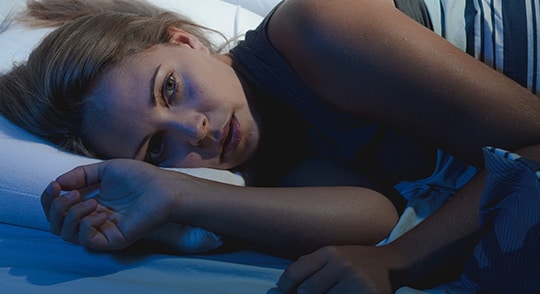 Sleep Disorder
Research has shown that pulsing magnetic fields (especially the Schumann and geomagnetic frequency) stimulate the production of melatonin in the pineal gland. Melatonin is an important hormone for sleep and anti-aging. It is a powerful antioxidant that has been proven by research to be oncostatic, which means it protects the body from cancer.
PEMF therapy also helps with the production of HGH (Human Growth Hormone) in the pituitary gland. HGH is another important hormone for sleep, rejuvenation and longevity.
Depression and Anxiety
Using specific programs that come with the SEDONA Pro, the PEMF therapy emits gentle pulses that stimulate the nerves and awakens them. Those who have experienced the feeling that their "wires are crossed", have most likely experienced an altered function of their nerves. Some research on "nerve excitability" has shown that nerve impairments occur when nerve ischemia is present. The nerves themselves are critical for the part of the brain that controls mood. Depression may be healed through gentle vibration of the electromagnetic frequencies that are emitted from the earth. 
PEMF stimulates the body to produce and repair the natural neuro-chemicals – the "feel good" chemicals we all have, and need. This enables the body to use the energy to repair other disturbances experienced elsewhere in the body. With the increased stimulation provided through a few regular PEMF therapy sessions, using the SEDONA Pro, the body is able to produce sufficient neuro-chemicals to sustain the level needed for maintaining a healthy, balanced attitude.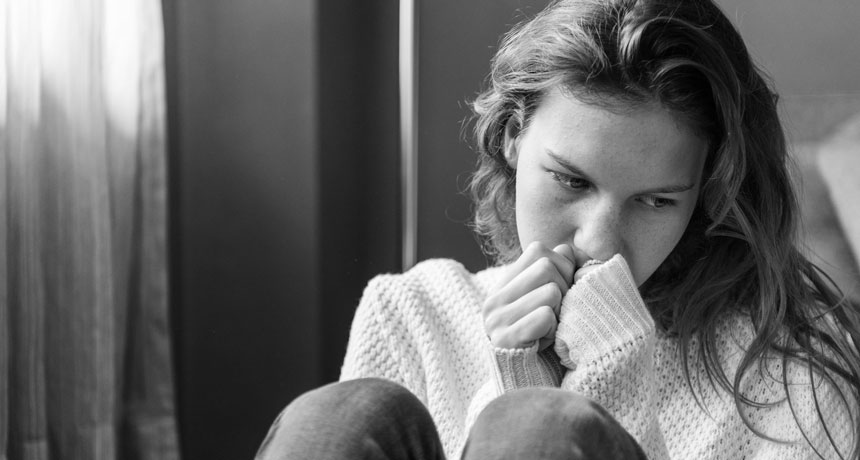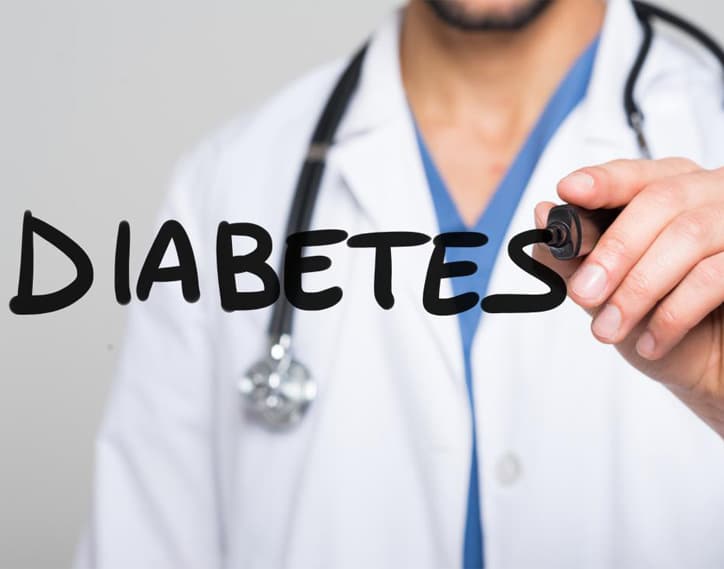 Diabetes
The use of Pulsed Electromagnetic Field (PEMF) therapy is scientifically proven to increase blood circulation, cellular response, tissue oxygenation, cellular detoxification, nitrification and regeneration of bone and soft tissue. In short, PEMF therapy accelerates the natural recovery of diabetic tissues.
PEMF therapy can improve the cellular function of liver cells, pancreatic cells, and improve the cells ability to better handle high levels of circulating insulin thereby reducing insulin resistance.
The SEDONA Pro PEMF system is an excellent solution to help prevent the progression and can aid in the healing process of the underlying damage caused by diabetes across the entire body.
Sports Injuries
Healing from sports injuries can take several months. The body needs to increase its blood flow to the injured areas in order to carry nutrients to them. Using SEDONA Pro PEMF system is ideal for sports injuries as it boosts the body's own healing process by increasing blood circulation and stimulating the body to repair damaged tissue.
PEMF therapy induces a wide-band electromagnetic field with an intensity matching that of natural biological systems, and thus improves the energy level without any side effects. Through a multitude of physiological processes, like improved circulation, increased oxygenation, anti-rheumatic and anti-swelling effects, as well as activation of the synthesis of certain proteins, the body's natural healing and regeneration powers are increased by at least 30%.
If used before exercising, it can reduce injury from tissue damage and improve recovery time. In every sport a good warm up is a prerequisite for top performance and reduced risk for injuries. PEMF therapy warms the muscle tissue and activates metabolism.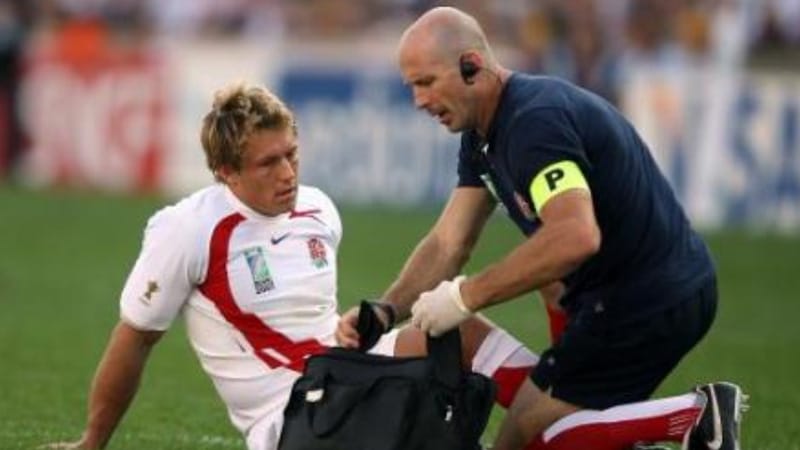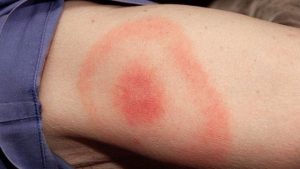 Lyme Disease
Lyme disease can affect multiple body systems and produce a broad range of symptoms such as, headaches, muscle soreness and fever, but it can also affect the brain, the lungs, heart, intestine tract, and much more. Most of the time it is treated early with antibiotics.
Unfortunately Lyme disease often becomes chronic and antibiotics by themselves won't help anymore. This is where PEMF therapy comes in by helping to reduce inflammation, improve circulation, reduce pain and even expose the Lyme organism in the cells that are hidden from detection by the body's immune system, and make the cells more resistant to these hidden forms of Lyme disease.
Lyme disease in the brain, called neuro-borreliosis, is especially challenging to treat. Many medical treatments and nutritional approaches do not access the hidden Lyme organisms in brain tissue, due to their inability to get through the blood brain barrier.
PEMF therapy has shown to increase the diffuseability of the blood brain barrier, allowing better access of treatments, oxygen, supplements and nutrients into the interior of the brain's nerve cells.
Cell Repair
The SEDONA Pro PEMF therapy addresses impaired chemistry and thus the function of cells – which in turn, improves your overall health. PEMF therapy delivers beneficial, health-enhancing frequencies to the cells. Low frequency PEMFs of even the weakest strengths pass right through the body, penetrating every cell, tissue, organ and even bone. As they pass through, they stimulate most of the electrical and chemical processes in the tissues. Therapeutic PEMFs are designed to positively support cellular energy, resulting in better cellular health and function.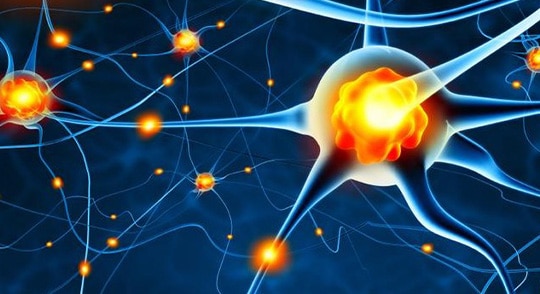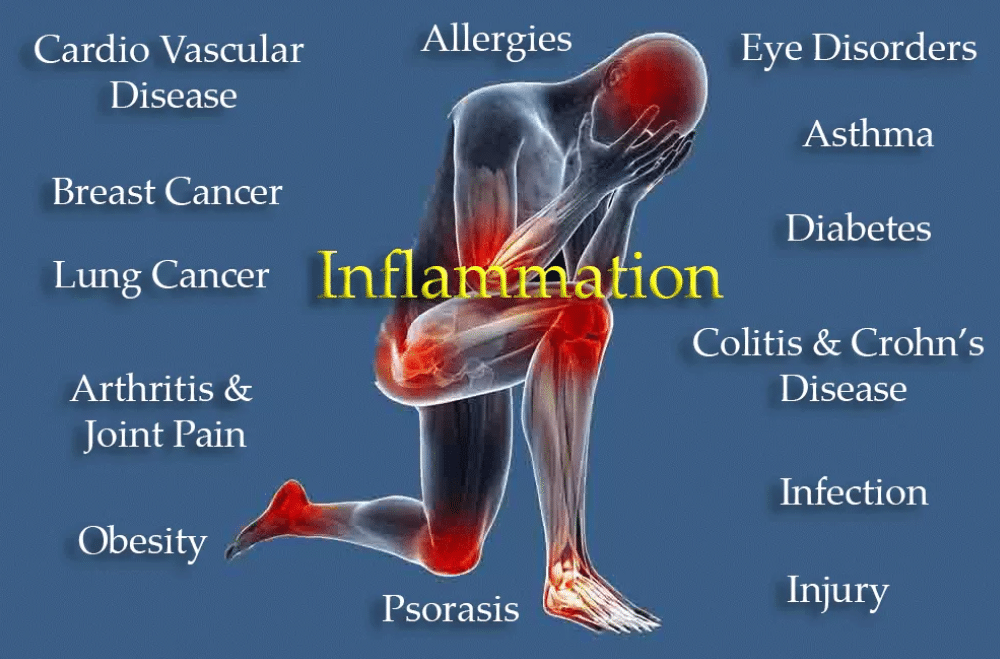 Inflammation
PEMF therapy programs in the SEDONA Pro treat the cellular source of swelling and stop the release of pain and inflammatory mediators, reduce inflammatory fluids and allow an increase in blood circulation, therefore increased oxygen intake, to help the cells heal faster with less swelling, pain and bruising.
By inducing a mild electrical current into damaged cells, PEMF therapy slows or stops the release of pain and inflammatory mediators, increases blood circulation, and re-establishes normal cell interaction.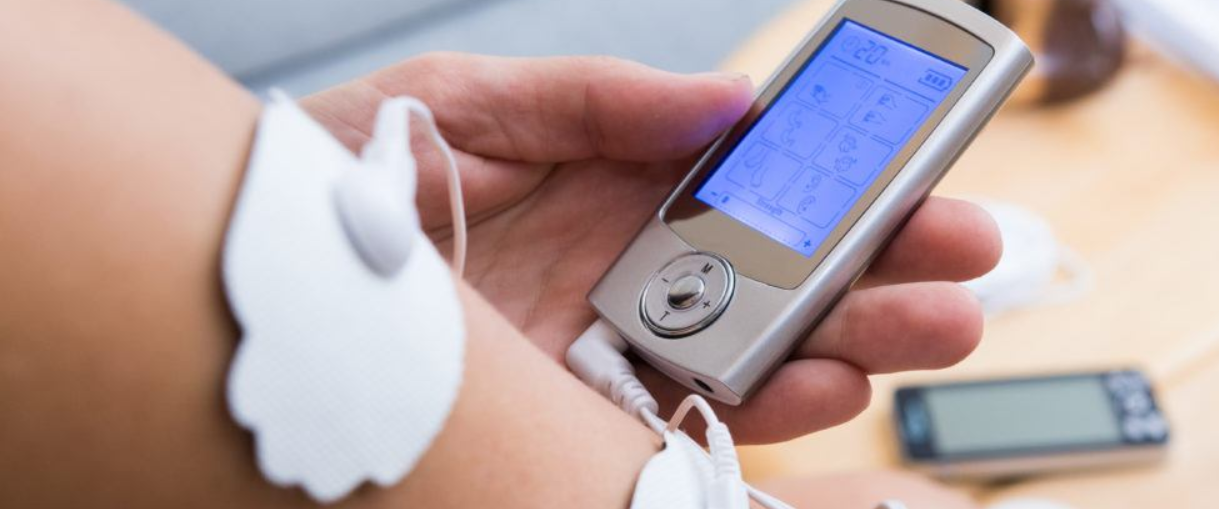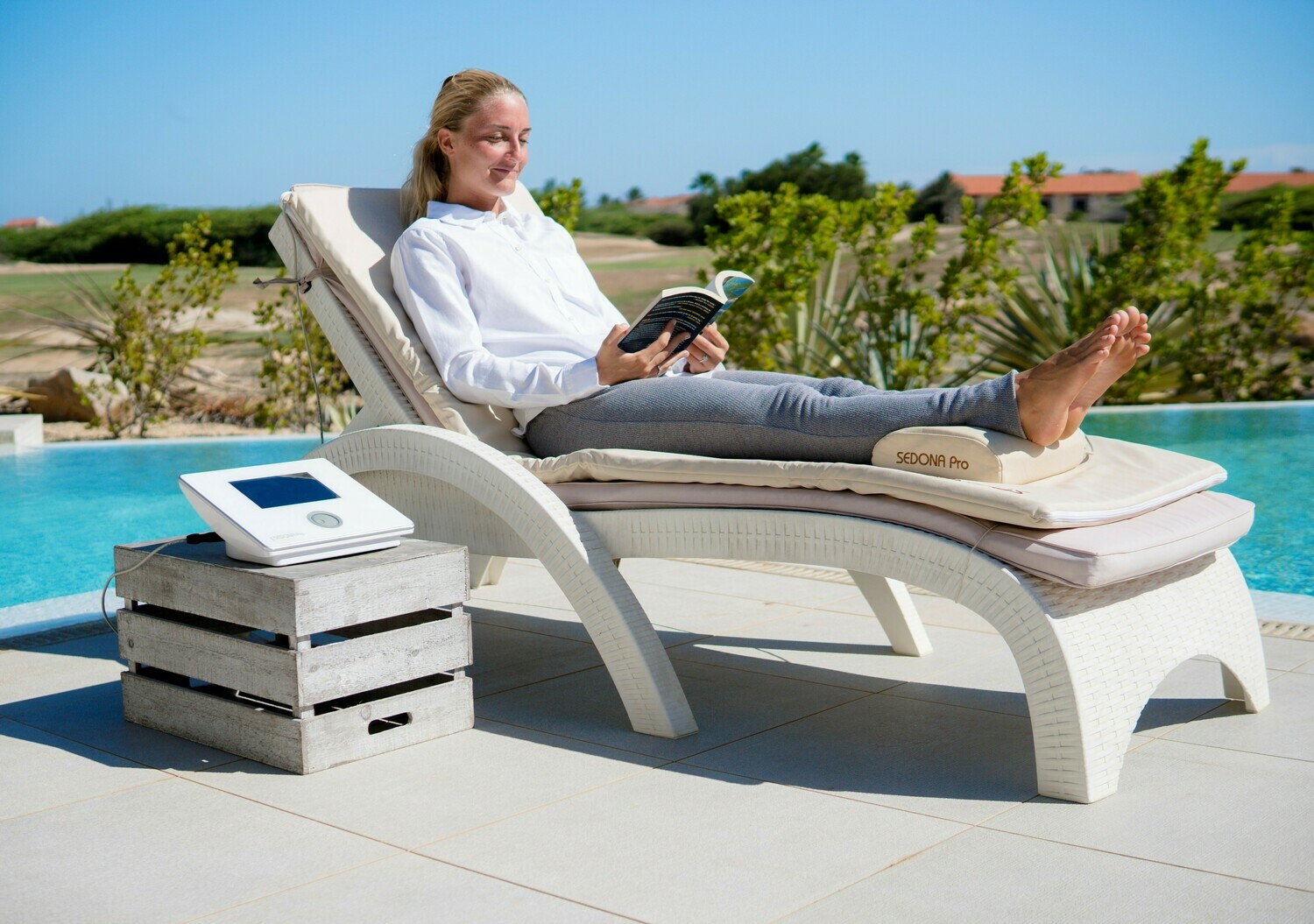 PEMF vs TENS Therapy
TENS is defined as the act of sending tiny electrical impulses via the muscle to induce a response. The pain signals going to the brain and spinal cord can be blocked or reduced by the electrical impulses, helping to relieve or reduce muscle spasm or pain. In addition, the electric currents can trigger the production of the body's natural painkillers – endorphins.  
However, PEMF therapy is a completely different concept. This therapy involves producing a pulsed electromagnetic field and applying it to a targeted area or the whole body. These PEMFs can penetrate through the body without invasive methods or pain.
While PEMF therapy, similar to TENS, can prevent pain signals from passing around the body, it can also promote the natural ability of the body to heal itself instead of simply blocking the pain signals. Eventually, the PEMF therapy can help the body's ability to heal the root cause of the pain instead of simply masking it like painkillers. Improved circulation and cell regeneration are also promoted by PEMF therapy.
In a nutshell TENS therapy sends electric impulse signals through the skin, while PEMF therapy sends varied short pulsed frequencies through the body's cell, organs and bone.
TENS summon endorphins to subdue the pain temporarily. PEMF therapy on the other hand encourages the body to repair and heal the causation of the pain, fixing the problem rather than just masking the pain symptom temporarily.
TENS is non invasive but causes the muscles to contract and relax, this will cause lactic acid buildup which in turn will cause more inflammation. TENS also creates a sensory nerve stimulation that can be uncomfortable to some.
PEMF is passive, non invasive and pain free. It does not cause the muscles to contract like TENS therapy does.
Physiological Reactions that may surface during PEMF therapy
Herxheimer Reactions – PEMF therapy can return vitality to a damaged organ after many years of malfunction. This healing process may express itself in the form of exhaustion and severe sleep to allow the body to heal itself. Sleep is good. Frequency therapy not only relieves the pain symptoms but aids in removing the root cause of the illness which is often from environmental toxins. During the detox phase, various accompanying symptoms might occur temporarily and can be reduced or avoided by the use of specific detox support products. It shows that the PEMF field therapy is working. The most common reactions are:
Diarrhea – As a way of getting rid of body poison quickly. Drink plenty of clean, pure, spring water!
Skin Reactions – Are an indication of high perspiration and detoxification. The circulatory system might choose to bypass the liver and intestinal excretory organs and use the skin as the "third kidney".
Blood Pressure Fluctuation – Can occur due to the search for a desired resting target state, based on the current state of disorder. Blood pressure medication should be continued as prescribed and consult with your primary care physician frequently.
Headaches – Can occur as a result of detoxing (often heavy metals released in the brain) and the symptoms are among the most common first reactions of aggravation.
Increase in Pain – This is as a result of the pain-conducting fibers experiencing sensory overload or saturation.
Taste Sensation – More and less taste sensitivity is a sign of positive influence of the sensory fibre parts in the brain.
Visual Disturbance – As a result of toxins moving throughout the body.
Vomiting – Can also be observed as a reaction of the organism when experiencing a high toxic load.
Odorous Excretions – By stimulating the secretion through the intestine, kidney, skin, lung, vaginal fluid and saliva.
Menstrual Changes – During normalization of the biorhythms, it can lead to changes in the duration and timing of the menstruation. It eventually will lead towards a restoration of the cycle.
Sedona Wellness focuses on providing health, wellness and beauty improving devices that generate frequencies and waveforms that utilize Pulsed Electromagnetic Fields (PEMF). It developed a new generation of high-value frequency therapy products which offer a wide range of application possibilities by incorporating the latest discoveries in energy medicine and technical innovations into these products, and then making them available worldwide at an affordable price.