Powerful sound designed for comfort - professional pure sound calibrated headphones with optimal comfort from ergonomic ear pads available in black or blue.
Pure Sound
Edifier's H840 produces the best sound quality you could imagine from headphones. Calibrated and tuned by Phil Jones of Pure Sound, they provide a boasting acoustic experience. Audiophiles can appreciate the excellent sound that these over-ear headphones produce. With a combination of great sound, ergonomic design, and modern appeal the H840 headphones are a great fit for anyone who wants to enjoy their tunes.
Professional sound - 40mm driver units fine tuned for quality sound output in enclosed ear cups.
Comfort matters - Ergonomic fit with over-ear design of lightweight body, comfortable soft leather earmuffs for prolonged wearing.
Solid Build - Leather headrests with steel reinforced headband for flexibility and durability.
Quality Connection - 3.5mm gold-plated audio plug with 6ft high strength cable.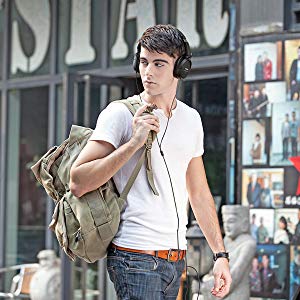 Natural and Real
Developed with an electro-acoustic unit on the basis of the coil, these Hi-Fi headphones provide life like sound. The carefully calibrated balance between treble and bass makes Edifier H840 the perfect entry level monitor earphones.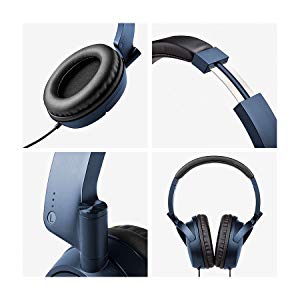 Adjustable Fit
Wear your headphones all day without discomfort. Alter the headband to fit perfectly and securely on your head. Ergonomic design provides remarkable comfort from soft leather ear cups.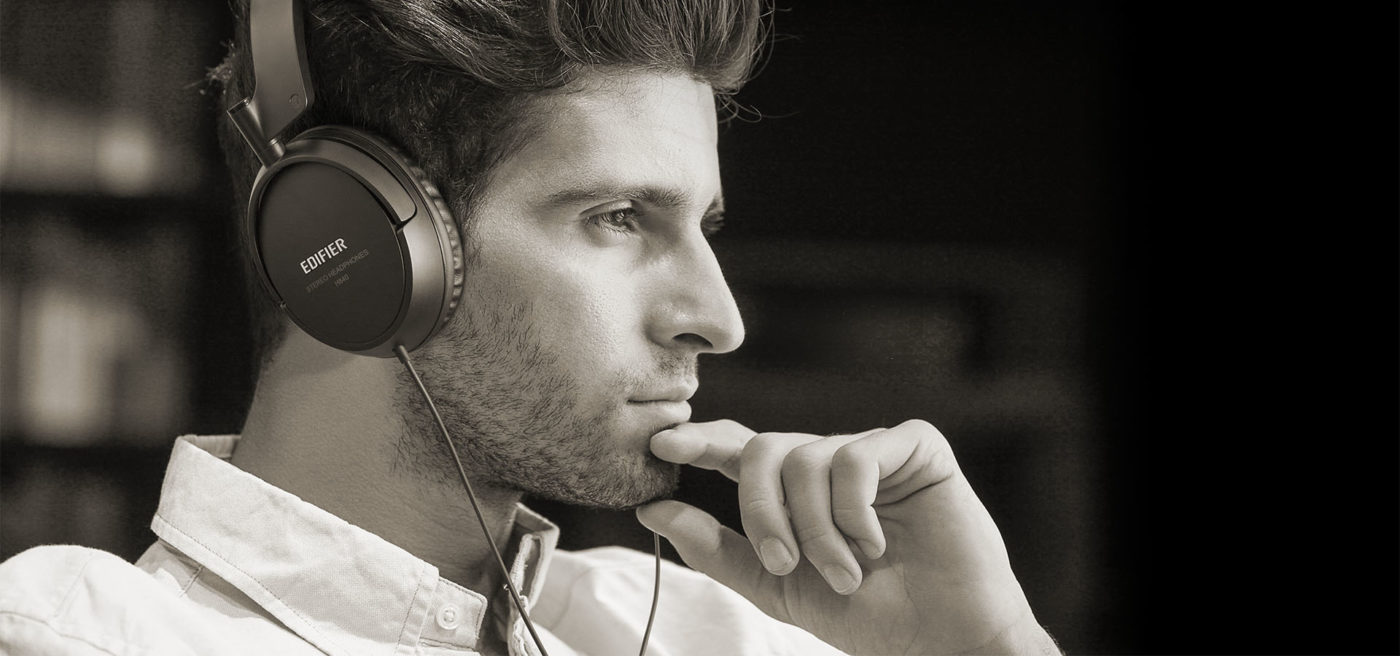 Tech Specs
FREQUENCY RESPONSE: 20Hz~20kHz
CONNECTOR TYPE: Straight
CABLE LENGTH: 2.0m
CONNECTOR: 3.5mm
DRIVER UNIT DIAMETER: 40mm
IMPEDANCE: 32Ω
SOUND PRESSURE LEVEL: 90dB
WEIGHT: 0.2KG
INLINE CONTROL: No
Edifier specializes in premium audio solutions that showcase technological innovation and design elegance. Edifier delivers outstanding sound experience through a wide range of sound systems for personal entertainment and professional excellence. Over the past two decades, Edifier has grown from a small team of audio enthusiasts to an internationally recognized leader in audio solutions. Edifier products are now enjoyed by customers from over 70 countries.