What our clients say.
By the second month I was a different person. I just felt so much more alive. I was dealing with several family issues and the loss of a close friend that left me depressed and without energy. Juneva has helped me to recharge my life!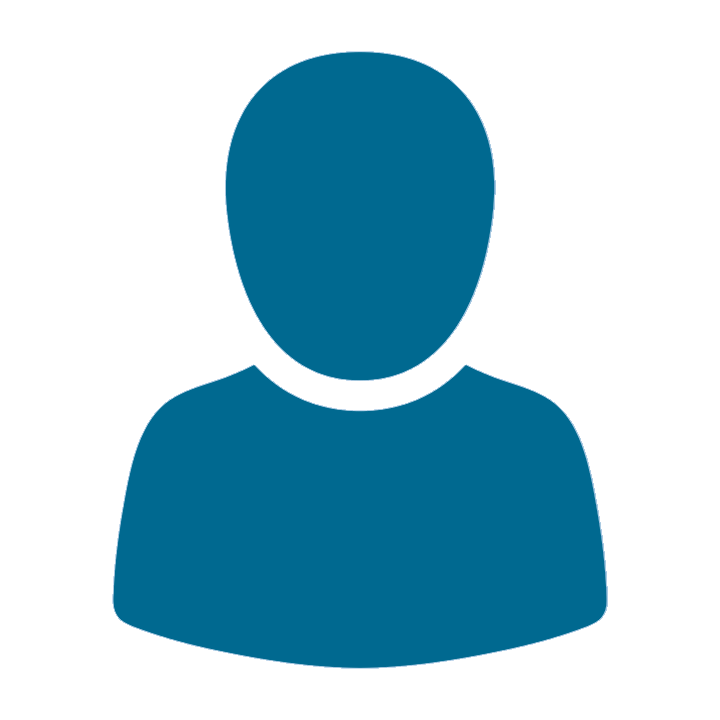 I want to thank Juneva and the NES system for the incredible healing journey I have been on since I started treatment 4 months ago. No more insomnia and back pain. I am off my sleeping- and pain meds and enjoy a good night sleep and be more active again enjoying life.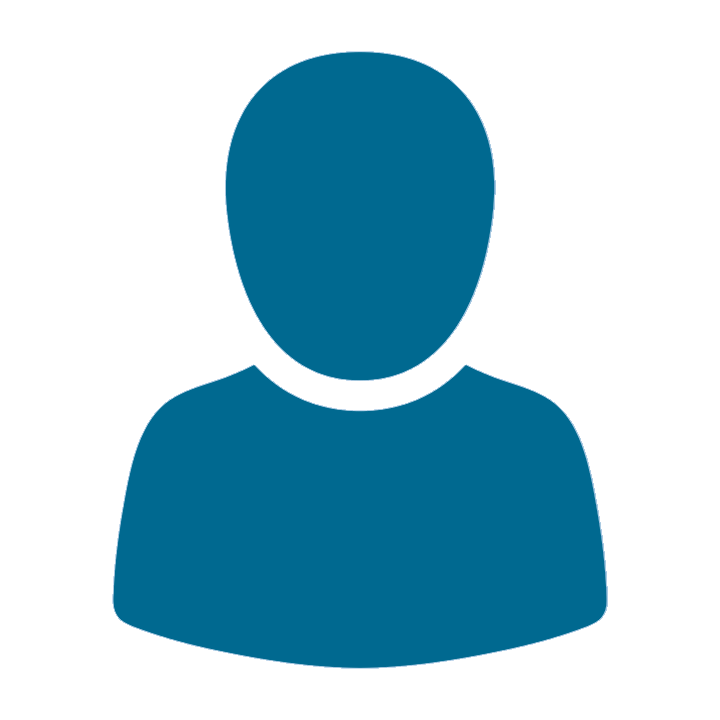 Within the first two months I wasn't as tired anymore than before and was able to deal much better with my daily stress situations. I continue to see improvements with every session and working with the people at Juneva has been a wonderful experience.